Congratulations Louisville Seminary Graduates
Class of 2020, 2021, and 2022.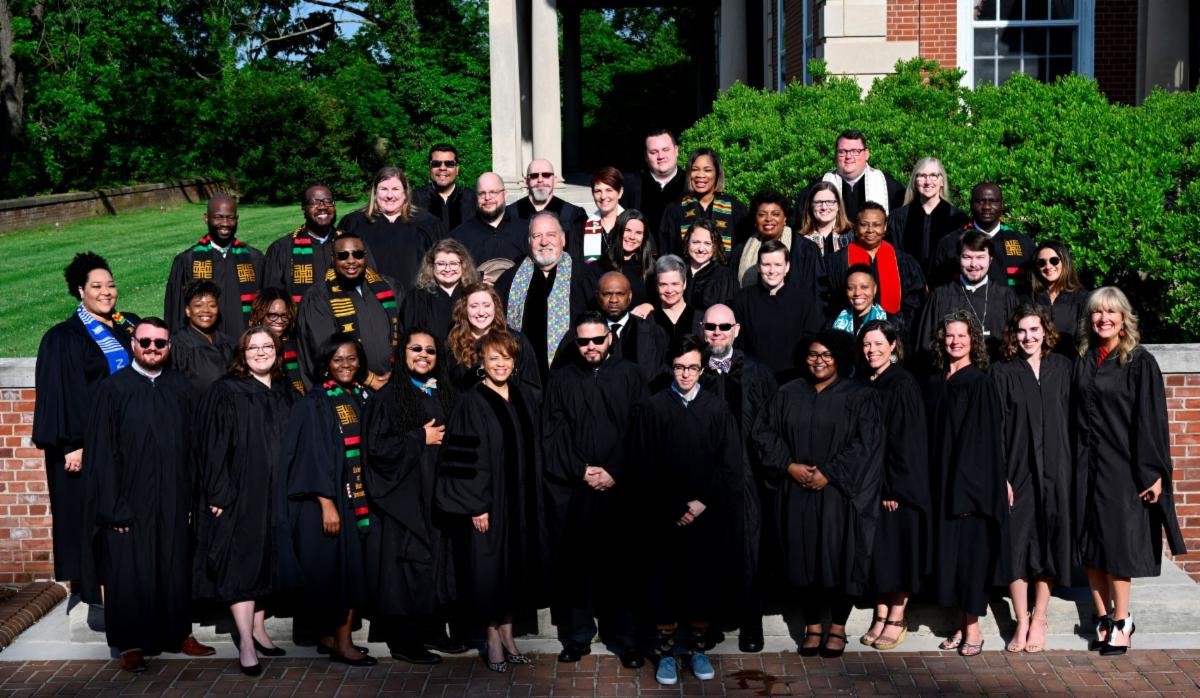 God we give you thanks for all the work you are doing at Louisville Seminary and for the opportunities to gather in celebration of our graduates.
In LPTS tradition, our Baccalaureate service held Friday, May 13th, included a moving message titled, "Finding That Which We Seek" given by Rev. Dr. Justin Reed, Assistant Professor of Old Testament/Hebrew Bible at Louisville Seminary.
To view the Baccalaureate program, click here.

On May 14th we celebrated our graduates Class of '20, '21, and 2022 in a beautiful Commencement service. This grand event is the first outdoor and on campus Commencement since the late 1970's.
The moving Commencement address, "Lavish Leadership for An Age Lacking Love", was given by Bishop Karen P. Oliveto, Mountain Sky Conference of The United Methodist Church.
To view the Commencement program, awards, and graduates, click here.

---