Connect with the Alum Association
Stay connected and build community.
Submit a Seminary Spotlight
LPTS is committed to helping "create community for one another in worship, celebration, sorrow, and success." Below are opportunities to participate and engage with activities shared by the LPTS community. For Upcoming Events at LPTS, click here.
Alum Relations Staff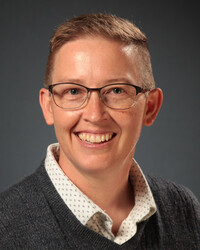 Rebecca Dimon
Assoc. for Philanthropy & Stewardship
Direct: (502) 992-9353
Cell: (502) 403-7671