Description
The Master of Divinity program strives to reflect the church's vocation to bear witness to the grace of the triune God as shown in Jesus Christ, and continue Louisville Seminary's long history of reaching across cultural, racial, and religious divides. In the MDiv program, deep learning occurs through classroom encounters, real-world engagement, and vocational practice and reflection, forming people for diverse kinds of ministry. Informed by the church's heritage and global witness, students learn to interpret and proclaim the meaning of the Gospel, build and sustain congregations and other communities, nurture relationships grounded in love, and inspire and guide the broader church in seeking peace and justice through public ministry.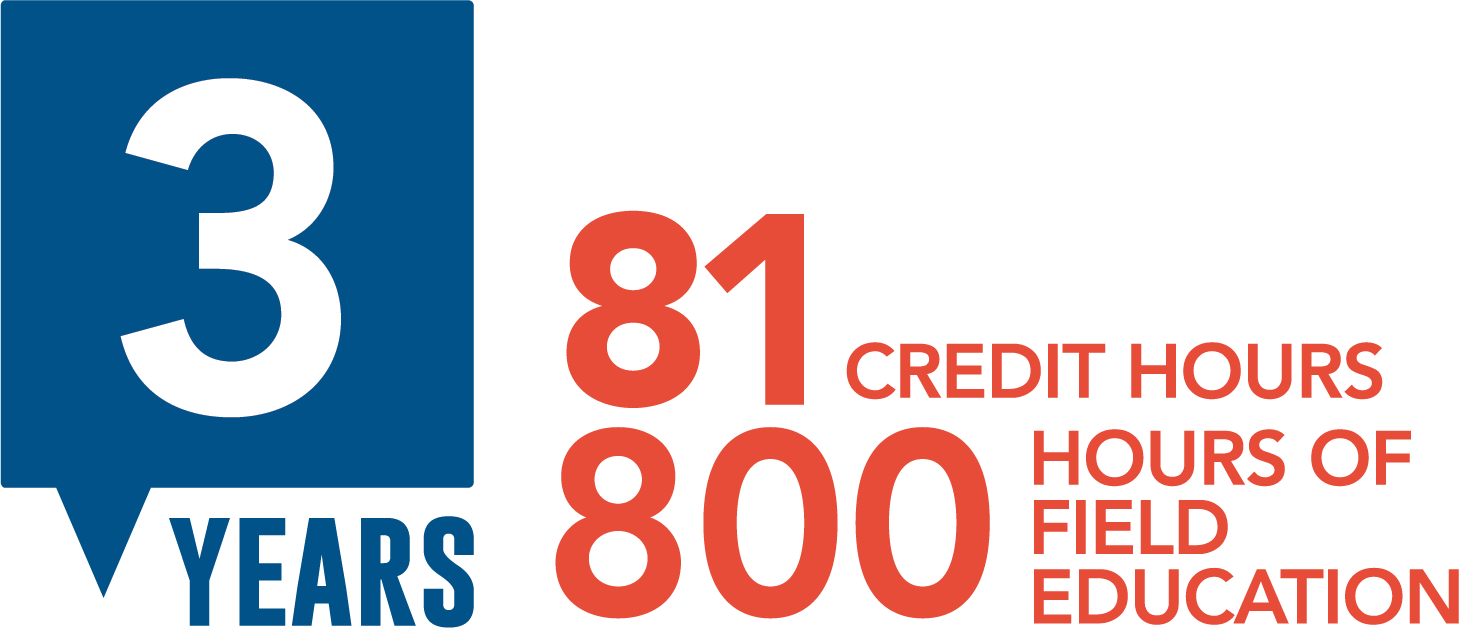 Potential Career Paths with a Masters of Divinity degree

Plan of Study
Courses for the Master of Divinity curriculum are organized in four distinct but interlocking frameworks that correlate with crucial roles in the practice of ministry: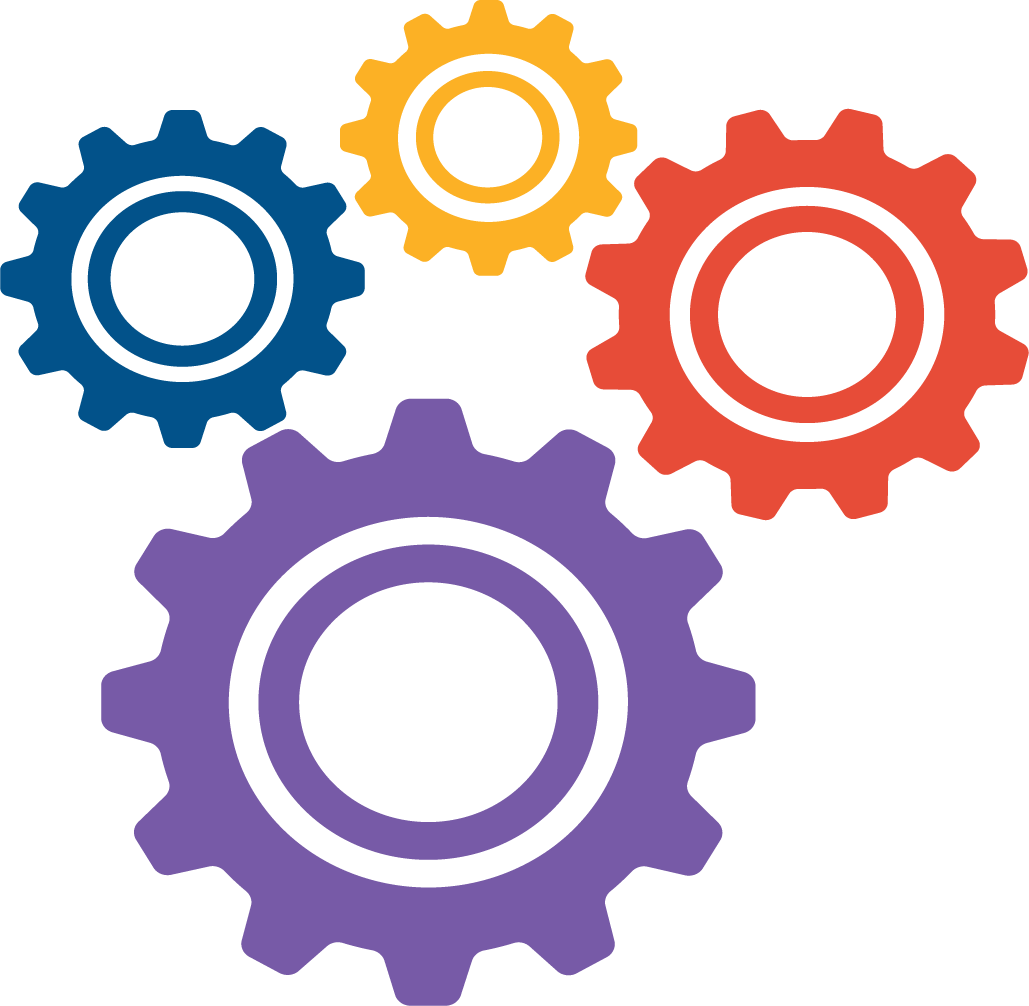 Biblical Interpretation and Proclamation
Students learn to interpret and proclaim the meaning of the Gospel for individuals' lives and the mission of the congregation as the body of Christ.
Building Communities and Nurturing Relationships
Students discover how to build organizational structures and develop relationships that express the church's Christian identity and provide nurture and support for its participants.
Communal Wisdom and Witness
Students gain knowledge and skills to reflect on the church's history, theology, and global witness as sources for their personal and corporate ministries beyond the walls of the church.
Field Education
Students gain hands-on experience in congregational, nonprofit, chaplaincy, seminary campus, as well as local and denominational settings, under the reflective guidance of experienced supervisor/mentors.
Schedule
Most classes are held during fall and spring semesters. Select courses are offered during a January term and during a summer term, including travel seminars.
The program can be completed in three years attending full-time, while the halftime program can take as many as six years to complete.
Tuition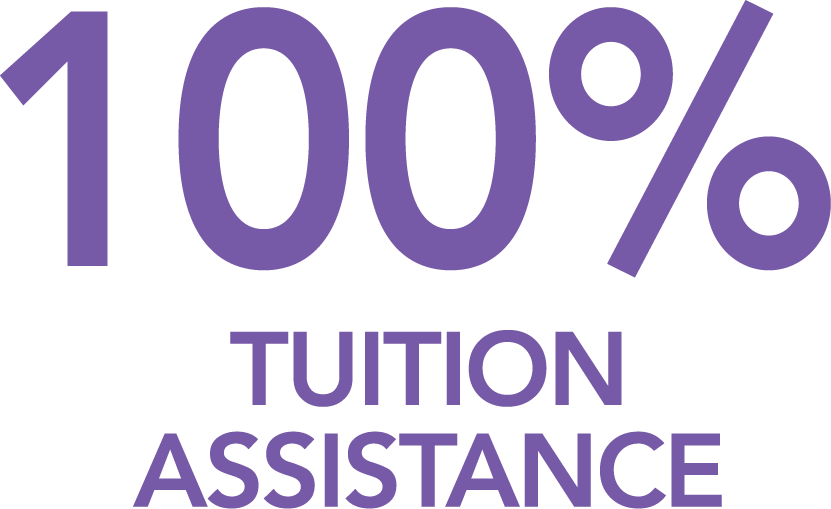 Presidential Scholarships are available and cover a student's full-time tuition cost. All qualified, admitted, half-time, or full-time master's-level students who do not receive a Presidential Scholarship are eligible to receive a 100% Tuition Scholarship. These funds pay for the cost of tuition for the hours required for a degree.
The cost of tuition is $426 per credit hour for non-degree students. There is a $50 application fee to apply to the program, plus required background check.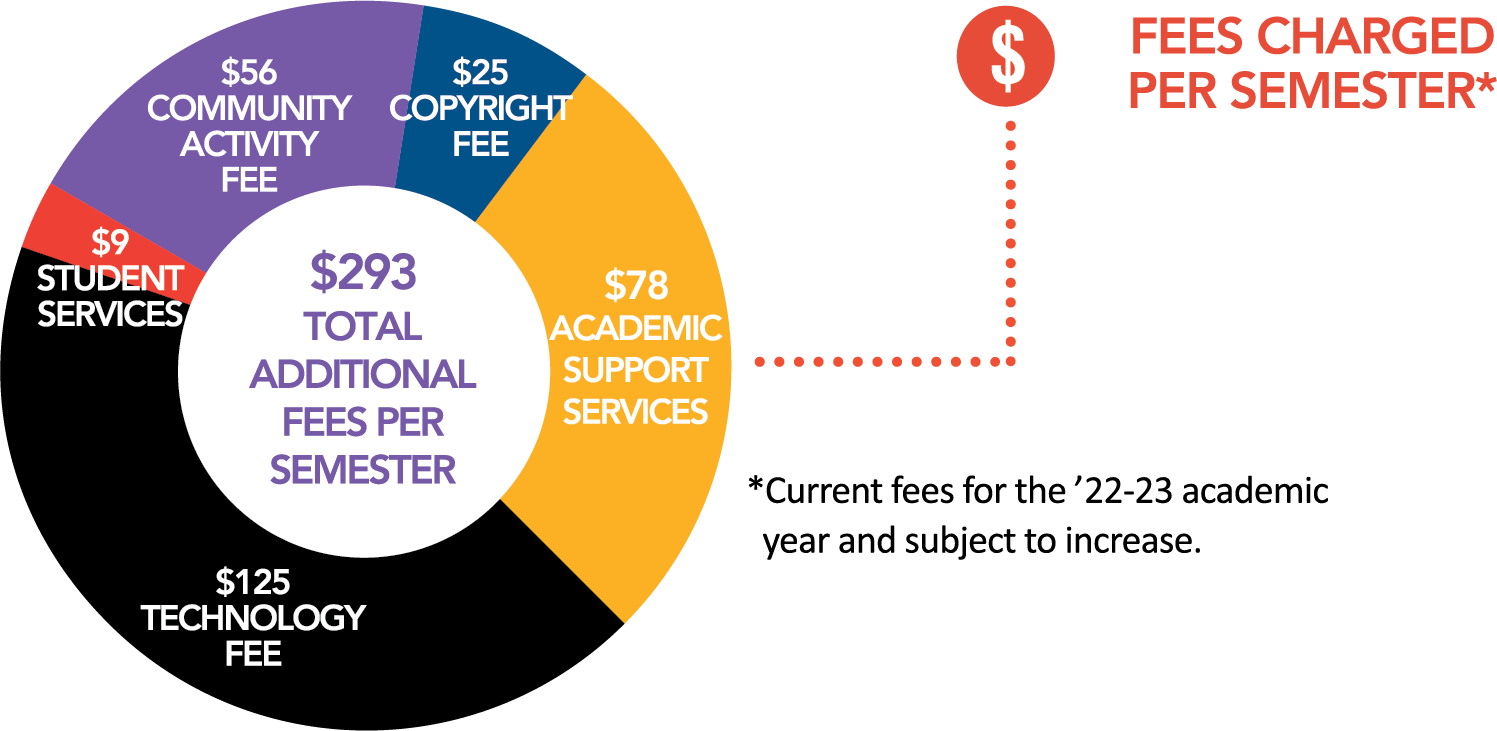 Fees Charged per Semester
$125 technology fee
$9 student services
$56 community activity fee
$25 copyright fee
$78 academic support services
$293 total additional fees per semester
Current fees are for the '22–23 academic year and subject to increase.
February 1
Application deadline for Presidential Scholarship consideration and international students
June 1
Admissions application deadline