The Master of Divinity (MDiv) degree program at Louisville Seminary bears witness to the grace of God as shown to us in Jesus Christ and continues Louisville Seminary's long history of reaching across cultural, racial, and religious divides. In the MDiv program, deep learning occurs through classroom and online encounters, real-world engagement, and vocational practice and reflection, forming people for diverse kinds of ministry. Informed by the church's heritage and global witness, students learn to interpret and proclaim the meaning of the gospel, build and sustain congregations, nonprofits, and other communities, nurture relationships grounded in love, and inspire and guide communities of faith in seeking peace and justice through public ministry.
Louisville Seminary Now Offers On Campus and Online MDiv Degree Programs

ALL MDIV STUDENTS—WHETHER ON CAMPUS OR ONLINE—ARE PART OF THE GREATER LPTS "WHOSOEVER" COMMUNITY
Making education accessible and fostering a sense of community, where all are welcome, is the foundation of our On Campus and Online degree programs.
ON CAMPUS DEGREE PROGRAM
The MDiv degree can be completed in three years attending full time on campus, or may take up to six years attending part time. The program requires 81 credit hours and 800 hours of Field Education. Students experience a welcoming community and environment with a first-rate library, chapel worship, and fun events. The On Campus program has been structured as a mixed learning approach that consists of both in-person and online courses each semester. Student housing is available on a first-come basis for those wanting the convenience of living on campus.
ONLINE DEGREE PROGRAM
The MDiv degree can be completed in six years through the Online program. LPTS Online Learning is asynchronous, offering flexibility and accessibility. A rotation of courses is offered each semester, supported by regular check-ins with—and access to—course professors. Attendance is required at our annual in-person gathering—to learn, worship, and build community together.
TUITION, FEES, AND FINANCIAL ASSISTANCE
Tuition: $560/credit hour / $50 application fee / Tuition Assistance is Available
Scholarships and tuition assistance are available and awarded on a case-by-case needs and eligibility basis. A limited number of Presidential Scholarships are available each year which provide $20,000 per year for up to three years to full-time students. All applicants who submit a completed application by February 1 are given consideration for a Presidential Scholarship (a separate application is not required). Tuition and fees are subject to change.
POTENTIAL CAREER PATHS FOR MDIV GRADS
An MDiv degree prepares students for a career or vocation as a pastor, chaplain, social justice advocate, community organizer, nonprofit leader, and more. Plus, the world benefits from involved individuals who proclaim the gospel, care for others, and work for justice in communities everywhere—regardless of their job/title/career choice.

PLAN OF STUDY
Courses for the MDiv curriculum are organized in four distinct but interlocking frameworks that correlate with crucial roles in the practice of ministry.
Biblical Interpretation and Proclamation
Students learn to interpret and proclaim the meaning of the Gospel for individuals' lives and the mission of the congregation as the body of Christ.
Building Communities and Nurturing Relationships
Students discover how to build organizational structures and develop relationships that express the church's Christian identity and provide nurture and support for its participants.
Communal Wisdom and Witness
Students gain knowledge and skills to reflect on the church's history, theology, and global witness as sources for their personal and corporate ministries beyond the walls of the church.
Field Education
Students gain hands-on experience in congregational, nonprofit, chaplaincy, seminary campus, as well as local and denominational settings, under the reflective guidance of experienced supervisor/mentors.
APPLICATION DEADLINES
DECEMBER 1
International Students
Application Deadline

FEBRUARY 1
Priority Deadline for
Presidential Scholarship
Consideration

JUNE 1
General Application
Deadline
Contact Us
Our staff in the Admissions Office is here to help.
Phone (502) 992-9369 or (800) 264-1839 ext. 369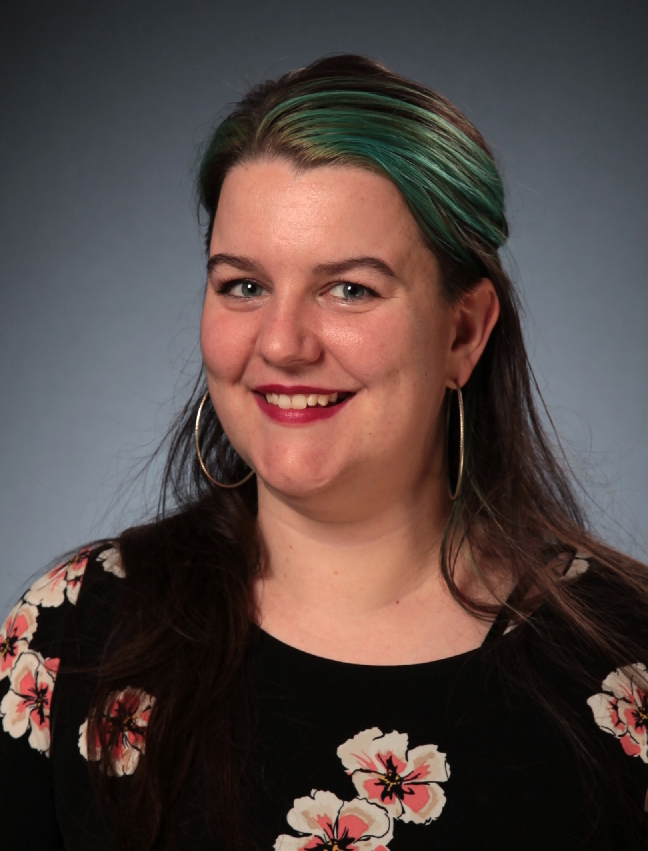 Sara Babcock
Director of Admissions
Email Sara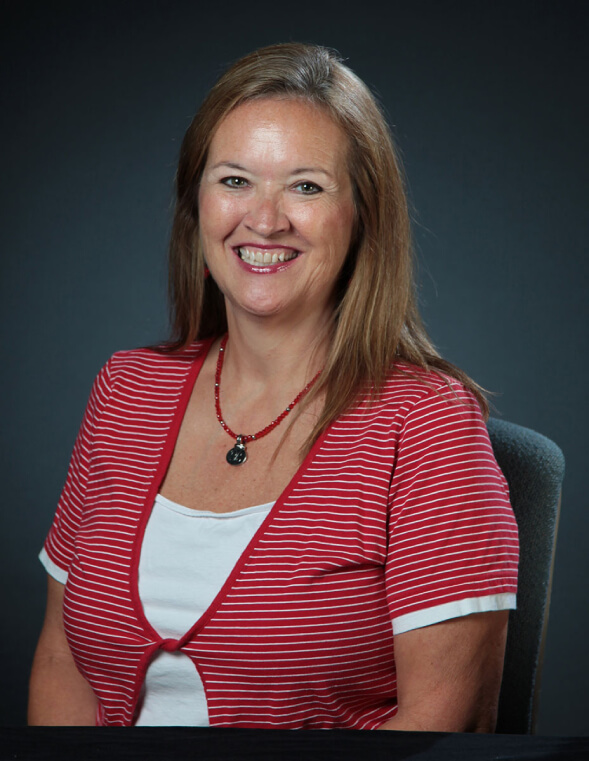 Becky Young
Admissions Specialist
Email Becky