Master of Arts in Religion
The Master of Arts in Religion program strives to reflect the church's vocation to bear witness to the grace of the triune God as shown in Jesus Christ, and continue Louisville Seminary's long history of reaching across cultural, racial, and religious divides. In the MAR program, deep learning happens through classroom and online encounters, real-world engagement, and focused research, preparing people for creative and critical engagement with religious traditions and the intersections of religion and various professions. Students gain a broad familiarity with Christian scriptures, theological traditions, and focused understanding of a particular area of theological study. Using contextual methods, they develop skills of interpretation that may support teaching, proclamation, and public ministries of justice and reconciliation.
Louisville Seminary Now Offers On Campus and Online MAR Degree Programs

ALL MAR STUDENTS—WHETHER ON CAMPUS OR ONLINE—ARE PART OF THE GREATER LPTS "WHOSOEVER" COMMUNITY
Making education accessible and fostering a sense of community, where all are welcome, is the foundation of our On Campus and Online degree programs.
ON CAMPUS DEGREE PROGRAM
The MAR degree can be completed in two years attending full time on campus or may take up to four years attending part time. The program requires 54 credit hours. Students experience a welcoming community and environment with a first-rate library, chapel worship, and fun events. The On Campus program has been structured as a mixed learning approach that consists of both in-person and online courses each semester. Student housing is available on a first-come basis for those wanting the convenience of living on campus.
ONLINE DEGREE PROGRAM
The MAR degree can be completed in four years through the Online program, with a requirement of 54 credit hours. LPTS Online Learning is asynchronous, offering flexibility and accessibility. A rotation of courses is offered each semester, supported by regular check-ins with—and access to—course professors. Attendance is required at our annual in-person gathering—to learn, worship, and build community together.
TUITION, FEES, AND FINANCIAL ASSISTANCE
Tuition: $560/credit hour / $50 application fee / Tuition Assistance is Available
Scholarships and tuition assistance are available and awarded on a case-by-case needs and eligibility basis. A limited number of Presidential Scholarships are available each year which provide $20,000 per year for up to three years to full-time students. All applicants who submit a completed application by February 1 are given consideration for a Presidential Scholarship (a separate application is not required). Tuition and fees are subject to change.
PLAN OF STUDY
Students pursuing the Master of Arts in Religion degree may specialize in Biblical Studies, Religious Thought, or a custom-designed concentration (General Track). All MAR students complete a core curriculum in Bible, theology, ethics, church history, and research methods. Final work can take the shape of a thesis or an oral exam that allows students to synthesize their depth of knowledge to enhance their preparation for the future.

APPLICATION DEADLINES
DECEMBER 1
International Students
Application Deadline

FEBRUARY 1
Priority Deadline for
Presidential Scholarship
Consideration

JUNE 1
General Application
Deadline
Contact Us
Our staff in the Admissions Office is here to help.
Phone (502) 992-9369 or (800) 264-1839 ext. 369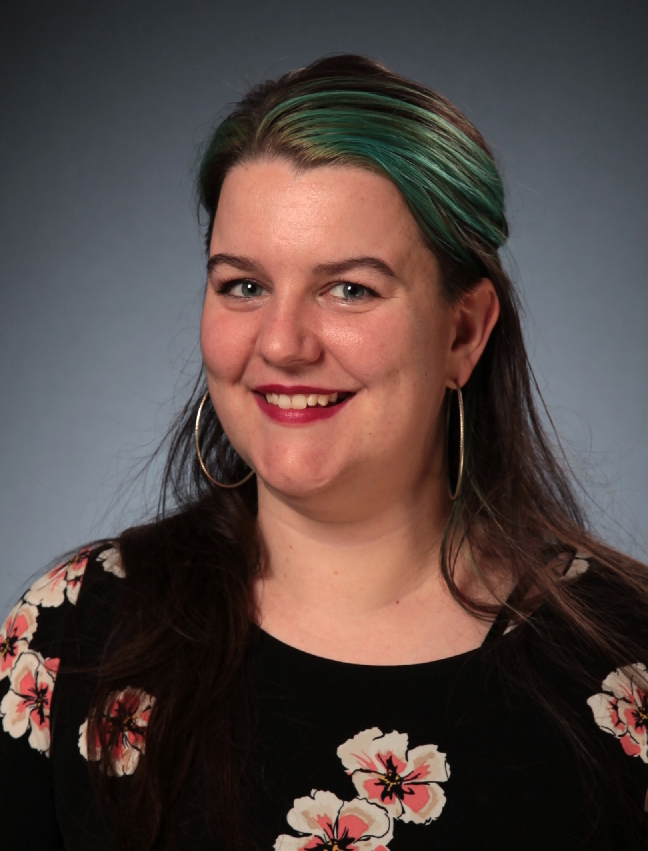 Sara Babcock
Director of Admissions
Email Sara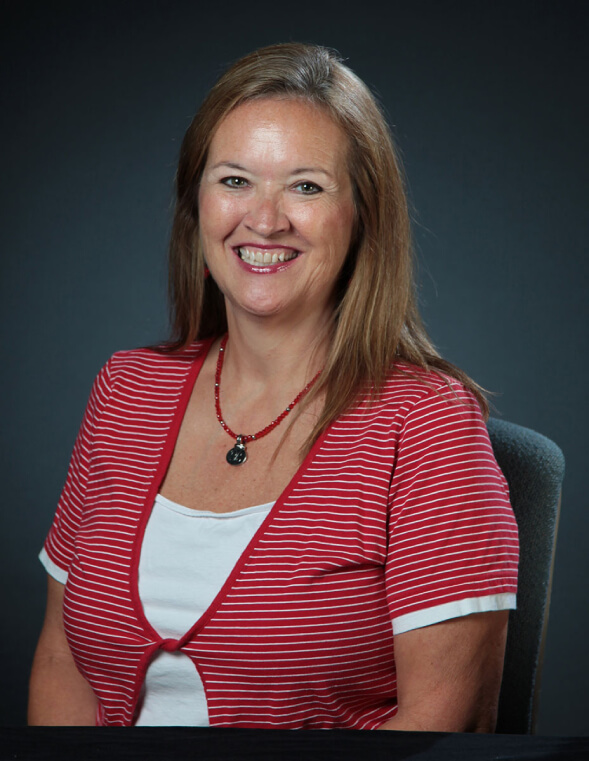 Becky Young
Admissions Specialist
Email Becky