Master of Arts in Religion
Description
The Master of Arts in Religion program strives to reflect the church's vocation to bear witness to the grace of the triune God as shown in Jesus Christ, and continue Louisville Seminary's long history of reaching across cultural, racial, and religious divides. In the MAR program, deep learning happens through classroom encounters, real-world engagement, and focused research, preparing people for creative and critical engagement with religious traditions and the intersections of religion and various professions. Students gain a broad familiarity with Christian scriptures, theological traditions, and focused understanding of a particular area of theological study. Using contextual methods, they develop skills of interpretation that may support teaching, proclamation, and public ministries of justice and reconciliation.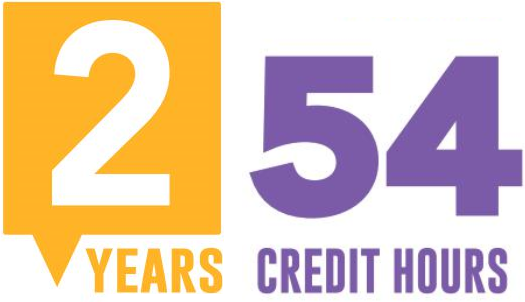 Plan of Study
Students pursuing the Master of Arts in Religion degree program may enroll in the general track or specialize in biblical studies or religious thought. All MAR students complete a core curriculum of 33 credit hours in Bible, theology, ethics, church history, and research methods. Final work can take the shape of a thesis or an oral exam that allows students to synthesize their depth of knowledge to enhance their preparation for the future.

Schedule
Most classes are held during fall and spring semesters. Select courses are offered during a January term and during a summer term, including travel seminars.

The program can be completed in two years attending full-time, while the half-time program can take as many as four years to complete.
Tuition
Presidential Scholarships are available and cover a student's full-time tuition cost. All qualified, admitted, half-time, or full-time master's-level students who do not receive a Presidential Scholarship are eligible to receive a 100% Tuition Scholarship. These funds pay for the cost of tuition for the hours required for a degree.

The cost of tuition is $426 per credit hour for non-degree students. There is a $50 application fee to apply to the program, plus a required background check.
kw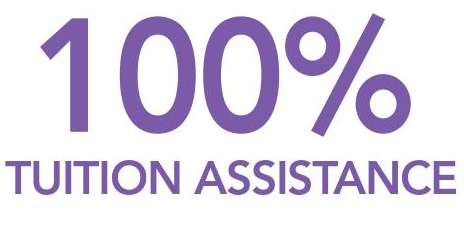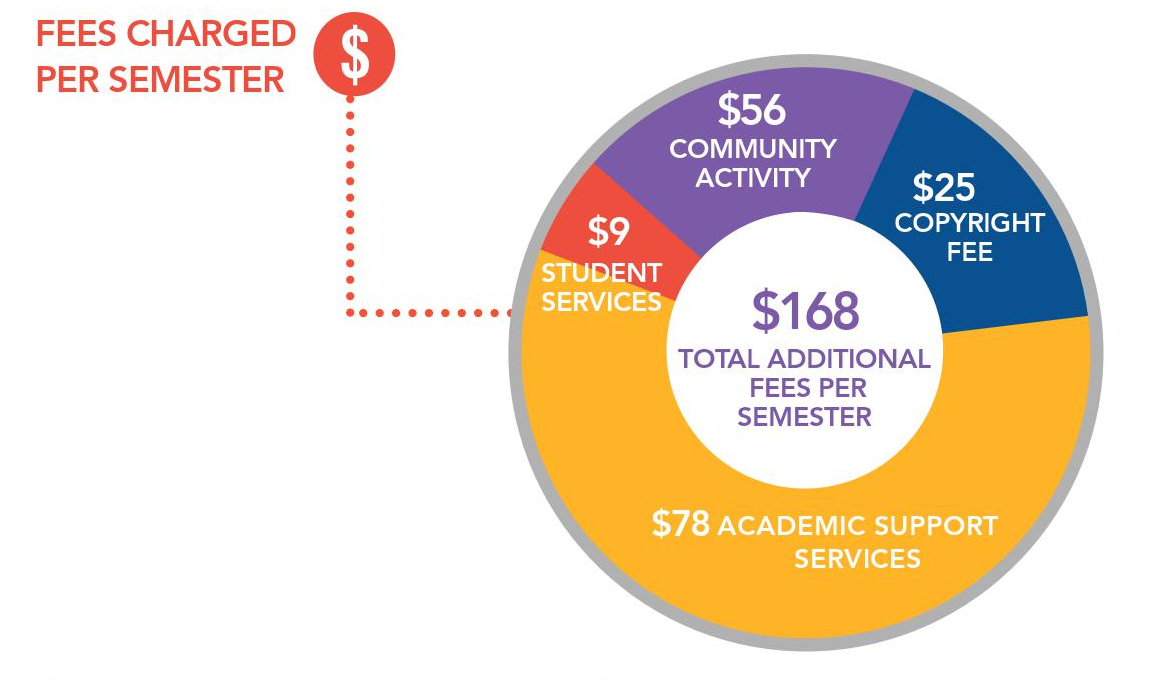 February 1
APPLICATION DEADLINE FOR PRESIDENTIAL SCHOLARSHIP CONSIDERATION AND INTERNATIONAL STUDENTS
June 1
ADMISSIONS APPLICATION DEADLINE