The church is rapidly changing. Those who answer a call to seminary may find that they have gifts and passions in multiple disciplines and may need additional education and training for their multi-vocational ministries. For some students, a dual degree program, in which two degrees are earned simultaneously, may be practical for their career objectives. Only full-time students are eligible to apply for dual degree programs.
Dual Degrees at Louisville Seminary
Students may apply to and be accepted to more than one master's degree program at Louisville Seminary and combine the MDiv with the MAMFT or MAR, or the MAMFT with the MAR. Click here for application forms.

Because of overlaps in degree requirements, dual programs reduce the overall number of credit hours required for each degree compared to completing two degree programs separately. In a dual competency program, however, MDiv students must still complete all field education requirements (800 hours), and MAMFT students must complete all clinical training requirements (300 hours). For more details about requirements for dual programs at Louisville Seminary, read pages 35–42 of our Catalog here.

Students pursuing a dual program at Louisville Seminary are eligible for financial assistance for the credit hours required to complete their dual program. Click here for information about our scholarships.


Dual Degrees with the University of Louisville
We currently also offer the Master of Divinity degree with the following two dual degree options in partnership with the University of Louisville:
Master of Science in Social Work (MSSW) from the Kent School of Social Work
Master of Business Administration (MBA) from the School of Business and Public Administration
Admission to Louisville Seminary does not guarantee admission to any school at the University of Louisville (UofL). Students who want to pursue a dual degree must maintain a grade point average of B (3.0) in their Seminary courses. A college GPA of B is also required for admission. Such dual degree programs normally take four or five years to complete with two full-time years of theological study. Students often alternate years of study between LPTS and UofL. Those enrolled in a dual degree program with the University of Louisville are responsible for meeting all requirements of both programs, and to work with the registrars of each school to determine scheduling.

For more information on the length of program for each degree at the University of Louisville, those interested should contact the appropriate school.

Louisville Seminary's financial assistance applies to coursework and expenses incurred to fulfill Seminary degree requirements only. Furthermore, when enrolled full-time at the University of Louisville, students would need to secure any federal financial aid through that institution's financial aid office and, if applicable, would use enrollment there as the basis for deferment of any prior educational debt.
Contact Us
Our staff in the Admissions Office is here to help.
Phone (502) 992-9369 or (800) 264-1839 ext. 369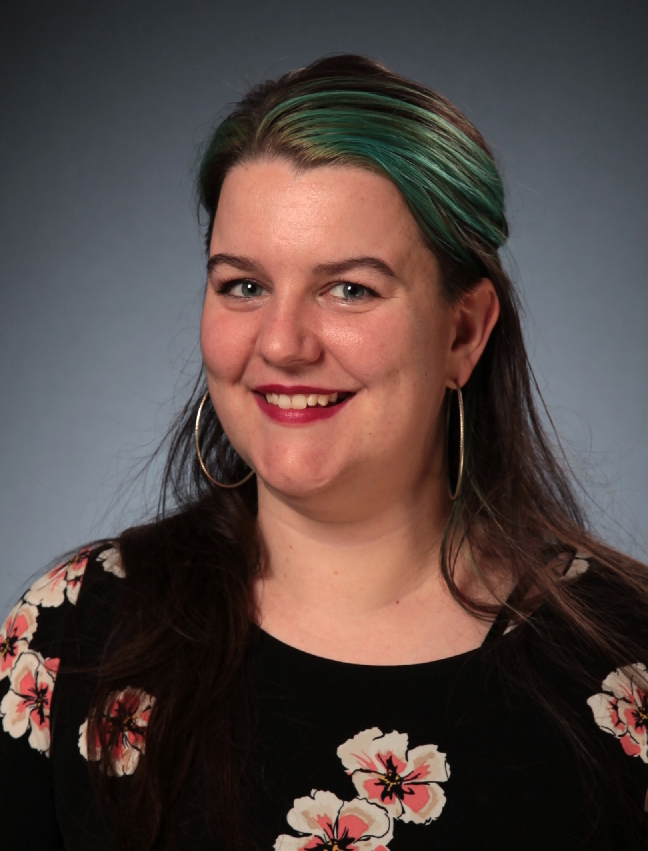 Sara Babcock
Director of Admissions
Email Sara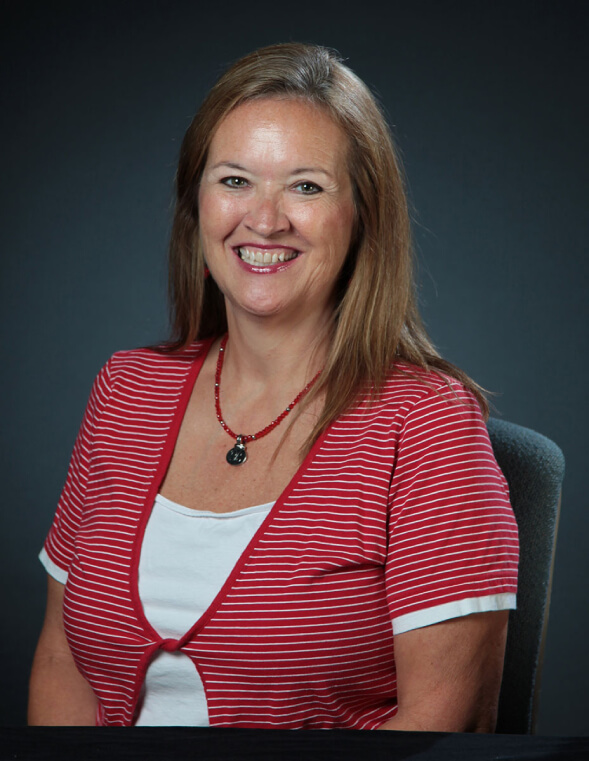 Becky Young
Admissions Specialist
Email Becky